CONTRIBUTE BY BEING A VOLUNTEER
THE OATH
"Doctors take an oath to save lives, we must take an oath to rebuild them", although this oath is for us, the value and power we give it is important.
It is important to make this oath, because many times the people to whom we give a medical tattoo come with a previous trauma, from an illness, accident, etc. Therefore, our work with them must be impeccable, we do not want them to look in the mirror and remember with more pain the experience they had to live.
MEANING OF THE TATTOO
We see tattoos every day and everywhere. People use them to beautify their body or to have them as a memory of their loved ones, they are there to cover scars or parts of the body that they do not like so much, and even thanks to those tattoos it turns out that they become their favorite part of their body . Image, all this is what a tattoo can give to a healthy person, what micropigmentation can give to a sick person.
HELP US TODAY
WITH YOUR WORK YOU CAN CONTRIBUTE TO THIS BEAUTIFUL CRUSADE, SO THAT ONCOLOGICAL AESTHETICS BE A RIGHT
If you have experience in Micropigmentation, if you want to be trained, you can also contribute to this beautiful work by helping us to give back what cancer has taken from so many women.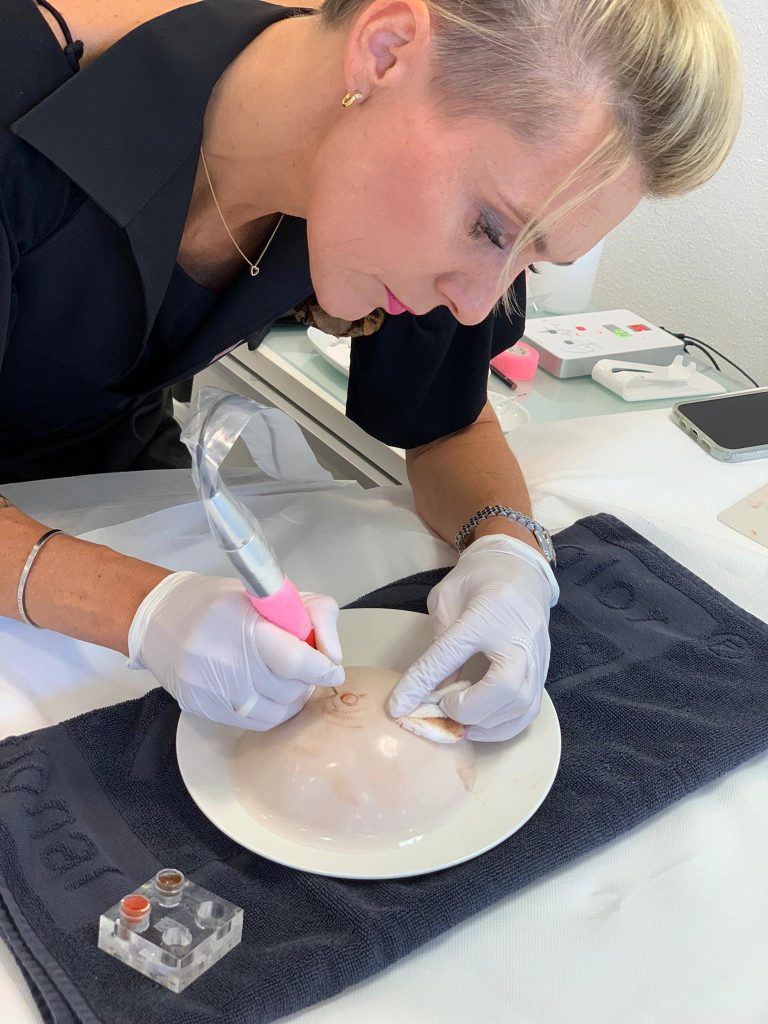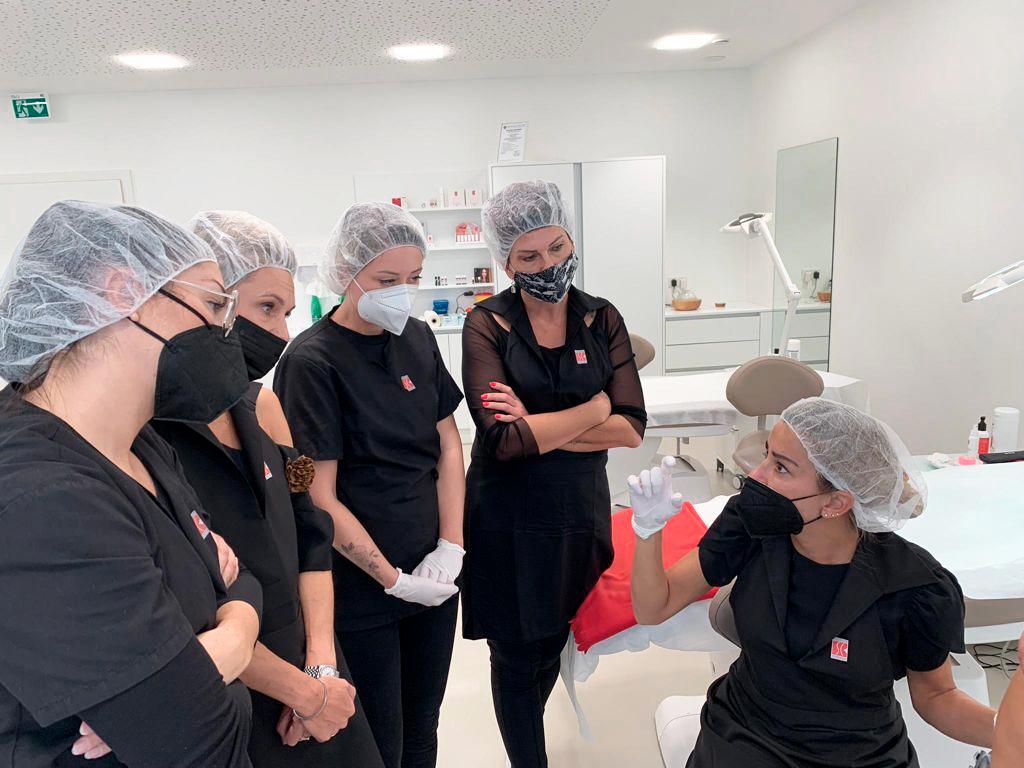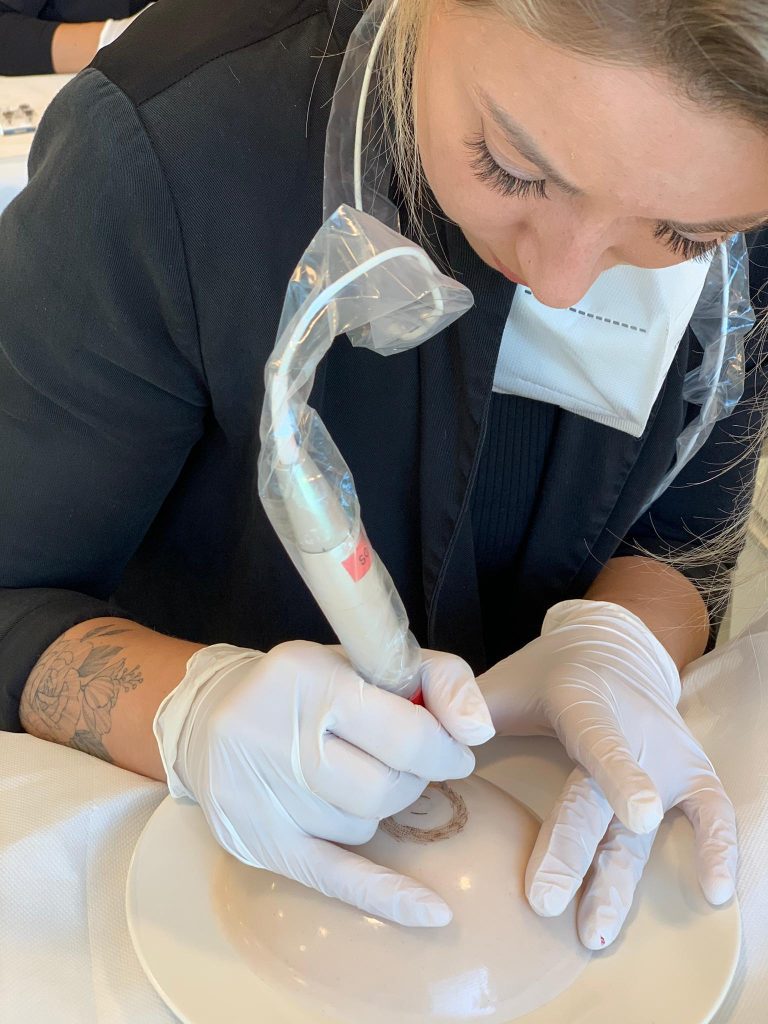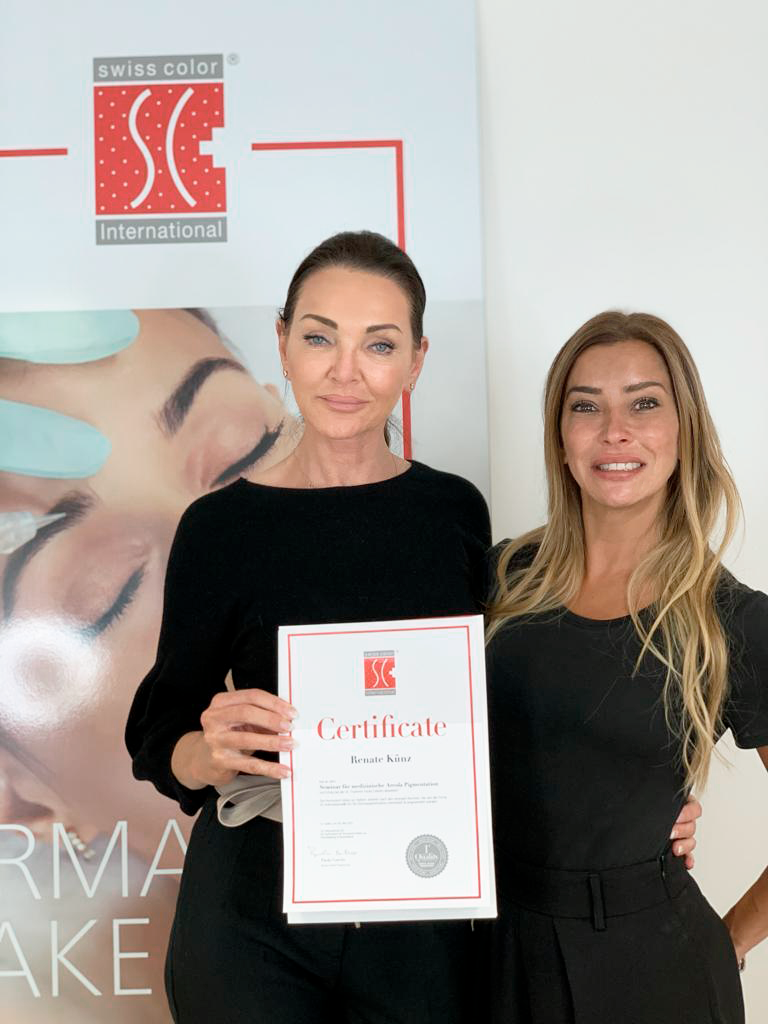 BENEFITS
BENEFITS OF BEING A VOLUNTEER
Paola Gateno teaches classes around the world, so that future PMU artists can rise and understand everything that involves doing a procedure.
CONTACT US
GET IN CONTACT IF YOU WANT TO BE PART OF THIS BEAUTIFUL CRUSADE
In Chile, the national social campaign #SOLOXTUSONRISA and the international one #CROSSINGBORDERS, with the objective of areolar reconstruction in mastectomy women, camouflage of scars and creation of eyebrows in women undergoing chemotherapy.
.
TESTIMONIALS
TRANSFORMATIONS THAT CHANGED THE LIVES OF THOUSANDS OF WOMEN
In health baskets worldwide, this recreation program is generally not covered. We want to ensure that oncological aesthetics
"BE A RIGHT AND NOT A PRIVILEGE".
+5000
PROCEDURES CARRIED OUT
+2000
TRAINED MEDICAL STAFF
+100
INTERNATIONAL conferences
+100
INSTITUTIONAL AGREEMENTS
Our campaigns
#CrossingBorderS #SoloXtuSonrisa
With the Micropigmentation technique we can give a three-dimensional effect to the areola-nipple complex, recreate eyebrows and return what cancer has taken from so many women.